SUMMERVILLE — Visitors to downtown will soon notice the installation of security cameras.
At a recent committee meeting in October, Summerville City Council voted and approved the purchase of nearly $55,000 worth of security camera equipment for the Hutchinson Square area of ​​the city.
Funding is supported by the Summerville Hospitality Tax.
Lt. Chris Hirsch, spokesman for the Summerville Police Department, said the new security measure was a joint initiative of the department, the city council and local business owners.
The biggest impact the cameras will add to downtown is the live feed, he said. Dispatchers will be able to relay crimes to officers faster since they will be monitoring the flow.
The service currently has cameras in the downtown parking lot. On occasion, officers said they would see things like minors spray painting or skateboarding.
But crime has increased in Summerville over the past year. One theory, Hirsch said, concerns the pandemic.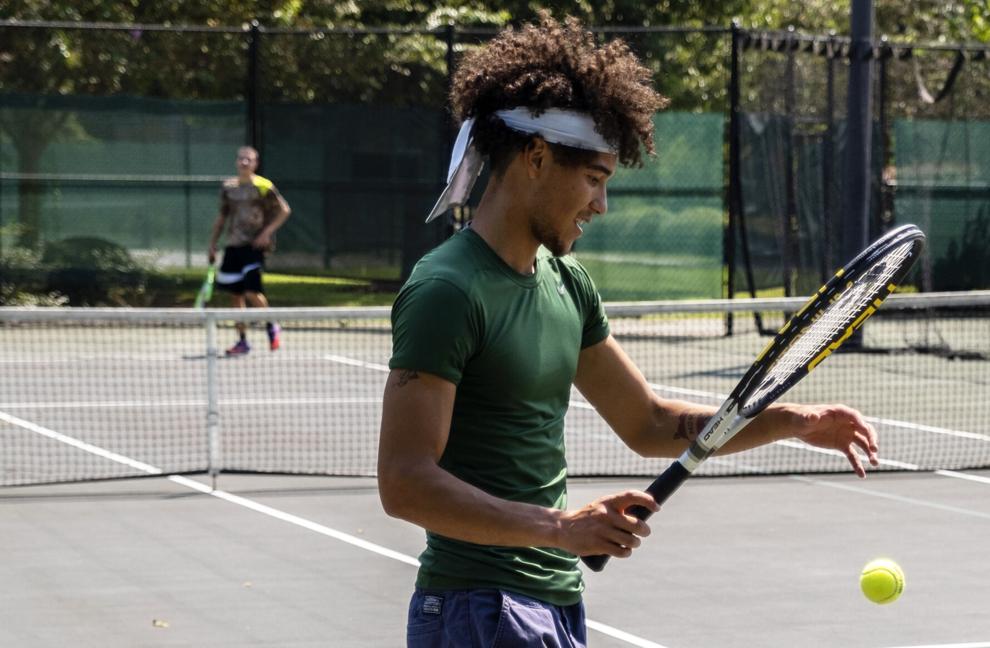 For much of 2020, many businesses were closed and people were confined to their homes.
"There are more people than this time last year," Hirsch said.
Summerville is also growing, and officials said they see it as an opportunity to prepare for the city's future.
Cameras should be spaced throughout the downtown area. Although officials said specific locations have not been decided, Hutchinson Square and some of the businesses on surrounding streets will be prime locations.
The department does not know if other parts of the city will also be equipped with security cameras in the future.
"I think it's a good starting point for us," Hirsch said.
At the committee's recent meeting, Councilman Bob Jackson said the Summerville Police Department can't have eyes everywhere. The cameras will help the department succeed, he said.
The downtown camera equipment is expected to be installed within the next two months.