Walkability and wineries transform this dormitory community into a suburb with a special vibe.
Few suburbs in the Seattle metro area are as difficult to pin down as Woodinville. Over the past few years, the town of Woodinville has largely succeeded in redefining its image from a sleepy dormitory community to that of a major tourist destination by capitalizing on its renowned wine tasting rooms and production facilities. In order to better highlight its attractions for future tourists and residents, the Town of Woodinville government has created a marketing strategy centered on the creation of wine and tourist districts, including the Downtown District. Although it still doesn't quite live up to its description, the downtown district is poised to transform into a thriving hub for Woodinville as major redevelopment plans create thousands of new housing units, commercial spaces and other amenities.
With so many changes to come, Woodinville Mayor Mike Millman recently released a letter to residents highlighting the need to embrace growth in response to the state's Growth Management Act (GMA) and outlining Woodinville's vision and goals for the future in an effort to allay fears about growth projected from the city. Of all the planned multi-family developments, Woodinville is poised to add over 3,000 new homes if all come to fruition. In a town of just over 13,000 people, the growth spurt is quite a change.
I traveled the area with the aim of examining other development projects. And I can say with confidence that the majority of the Woodinville City Council is opposed to development that does not fit our town. I am sure we will oppose the creation of the "concrete canyon" flat-panel look that has happened elsewhere.

Mayor Mike Millman, April 14, 2022
Woodinville's boom is happening with no light rail or rapid transit (BRT) going, like many other suburbs retaliate as they stunt growth (like Mercer Island) or contemplate such a move (like Lynnwood). Woodinville was cut from SR 522 Stride BRT plans in 2020, but it will get a less frequent express bus connecting to the 522 BRT line, which is slated to open in 2026.
Yet, while big changes lie ahead, a current tour of the downtown district reveals two walkable mixed-use developments emerging like islands in a stretch of mall-style retail and surface parking lots. One of them is Woodin Creek Village, an apartment, restaurant and retail development centered on a central commercial square, which has already delivered around 550 homes in recent years. By next summer, developers estimate around 700 homes will be ready to move in, and the plan is for Woodin Creek Village to eventually offer around 1,000 more homes.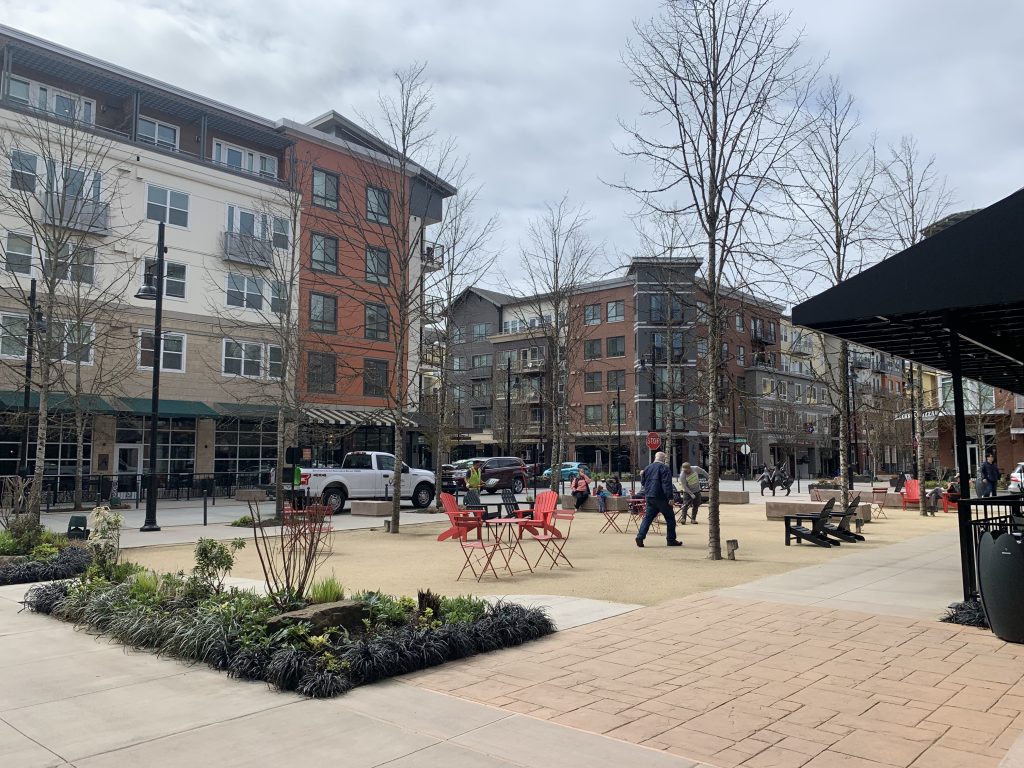 Woodin Creek Village is marketed as a luxury apartment community and strives to offer upscale amenities such as capitalizing on Woodinville's wine reputation such as upscale restaurants and a European-style wine ally with tasting rooms and a showcase dedicated to the promotion of local tourism. This denser, more pedestrian-oriented format contrasts with existing tourist districts like Hollywood and West Valley Districts on the outskirts of town where grand wineries like Chateau St. Michelle and rows of tasting rooms located in shopping centers are connected by main roads. and regional cycle paths. The Sammamish River Trail connects Woodinvillle to Redmond and Bothell, where cyclists can connect to the Burke-Gilman Trail and continue to Seattle.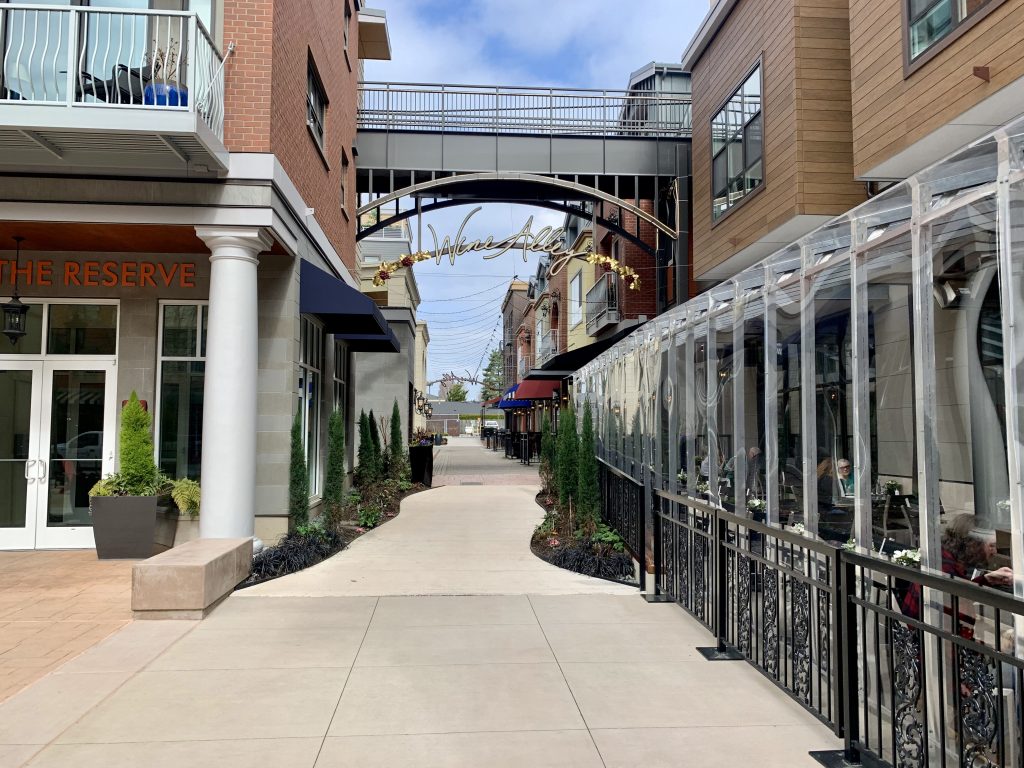 But outside of Woodin Creek Village, the street design is rapidly shifting its focus from pedestrians to cars. An aging and largely underutilized office park adjoins the village. Although there are currently no redevelopment plans posted, it seems unlikely that the land will remain untouched in the future as other major mixed-use developments progress in Woodinville with strong hotel support. of town.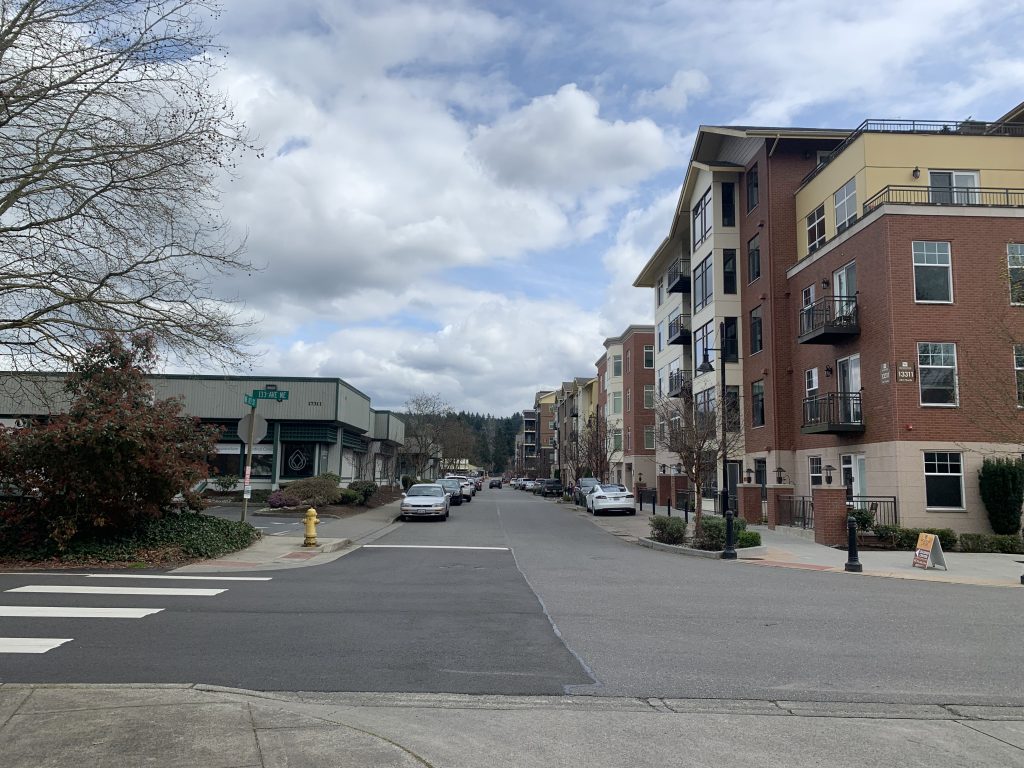 The next new development intended to continue the transformation of downtown Woodinville has been dubbed the School District in honor of the historic school that was preserved as part of the development. District Flats, the development's main apartment community, is expected to accommodate 266 homes and an assortment of small and large commercial spaces, in the near future.
A notable attribute of the Schoolhouse District is its YMCA Early Learning Center, which opens onto public playgrounds. These family-friendly amenities are part of the Town of Woodinville's Civic Campus Project, which has been part of a public-private partnership in development for over 15 years. In line with the city's desire to promote itself as a wine destination, District Flats will also have its own pedestrian wine walk.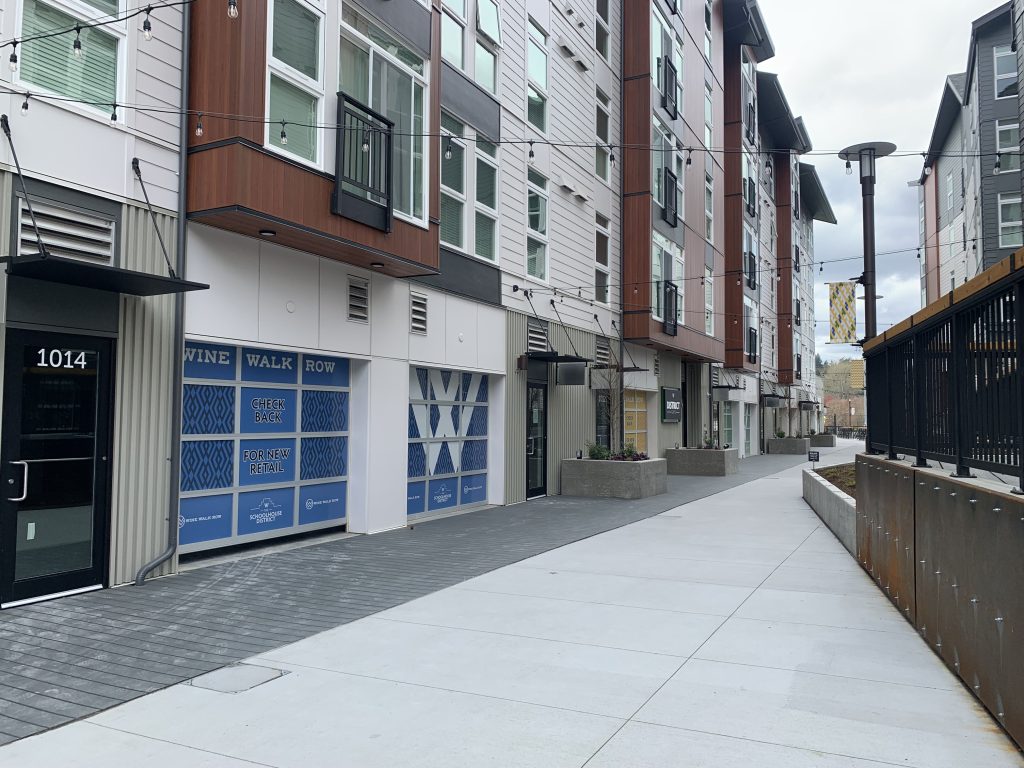 The north end of District Flats abuts NE 175th Street, one of Woodinville's busiest traffic arteries. As new residents begin to move into District Flats in the coming months, they will be eyeing the strip malls that cross the wide and busy street. However, their view will change over time as Eastrail Flats, which is being redeveloped by MainStreet Property Group, the same developer who created District Flats, replaces the existing structures. In the coming years, Eastrail Flats, named after the 42-mile pedestrian and bicycle path that extends to Bellevue and Renton located just north of the project, will include approximately 206 rental apartments and 63 townhouses for sale. .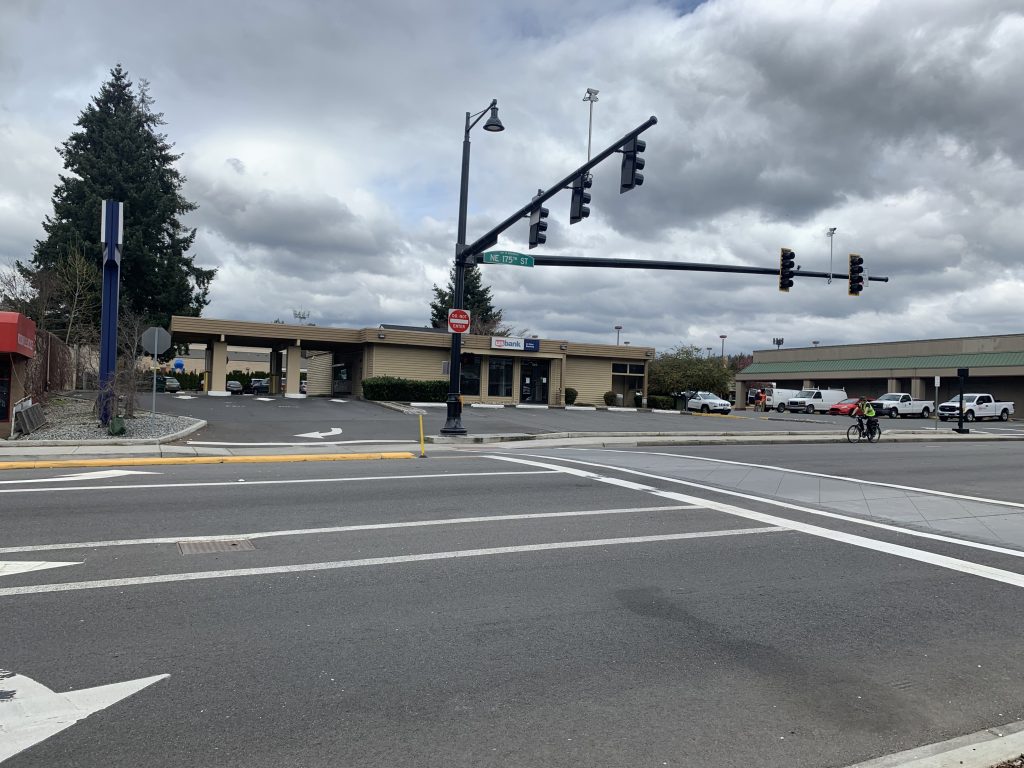 However, it's the future Garden District, which will also be developed at the north end of NE 175th Street, that has rightfully generated the most buzz. Located on the current site of Molbak's Garden + Home, a longtime institution in Woodinville, the future 19-acre development is foreseen unfold in five phases ultimately leading to the creation of 1,200 homes, 400,000 square feet of commercial space, a new Molbak garden store, and two acres of green space, some of which will include gardens managed by Molbak's. Woodin Creek, which currently flows underground in the area, is also expected to be restored as part of redevelopment efforts.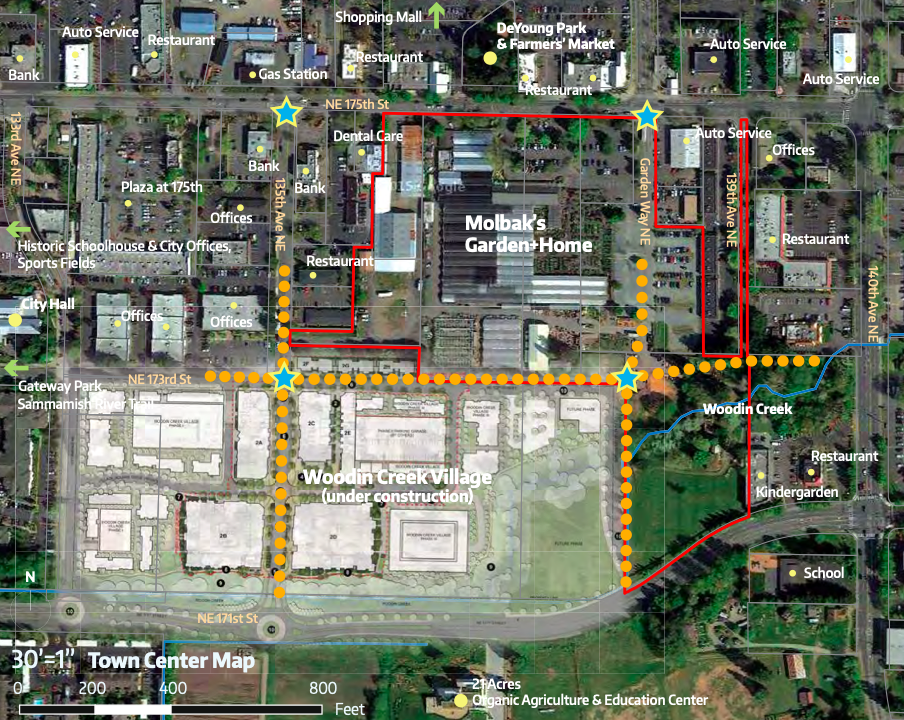 Similar to other plans taking place in downtown Woodinville, the Garden District has been in the works for a long time. In 2008, the Molbak family sold their land to Green Partners LLC, which has ties to an investment firm associated with Bill Gates' family. Since then, Molbak's has continued to operate its garden center on the site. Over a two-year period, the UW Green Futures Lab conducted a community vision and planning process for the site under the direction of professors Nancy Rottle and Julie Kreigh. Design alternatives created by university students who worked on the project will be used to inform the final site design. Currently, the first phase of the project is expected to include 220 apartments and 250,000 square feet of retail space built on an underground parking lot. No information has yet been released on future phases of the Garden District.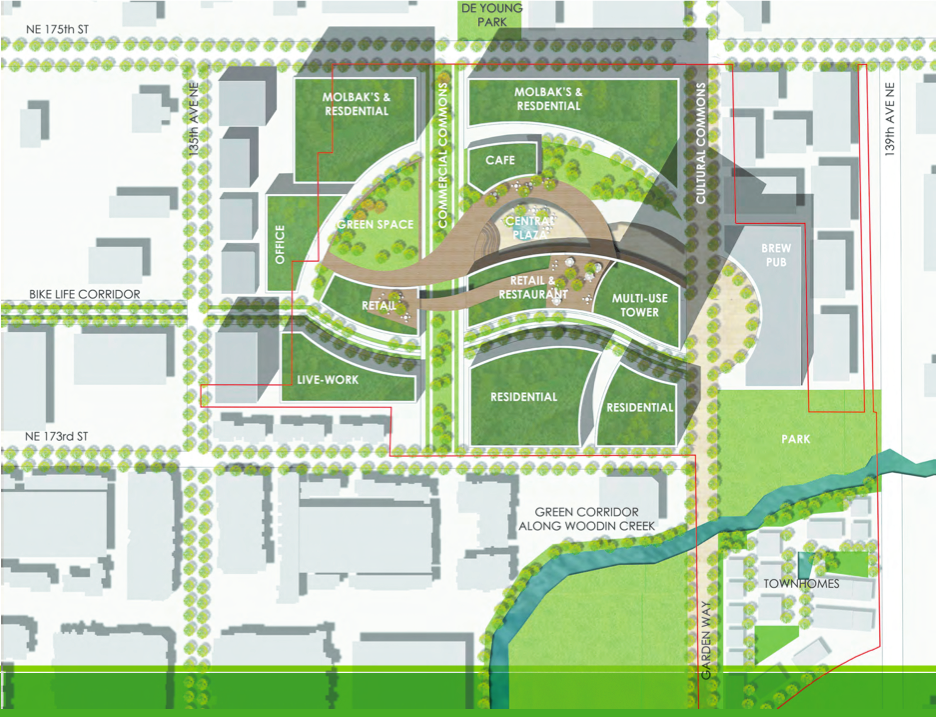 Another major development effort has been announced for Woodinville, although it is not in the downtown district. The 19.5-acre Harvest development, located in the Hollywood neighborhood where many wine tasting rooms operate, will include a four-star, 165-room boutique hotel and spa, rental and for-sale housing and space commercial. The development is being built on long-standing open land across from the city's Northshore sports fields, and according to the mayor's office, it has already resulted in the creation of sidewalks, public parking lots and road repairs. that were needed in the region. According to its master plan, Harvest will eventually include more than 400 towns and apartments.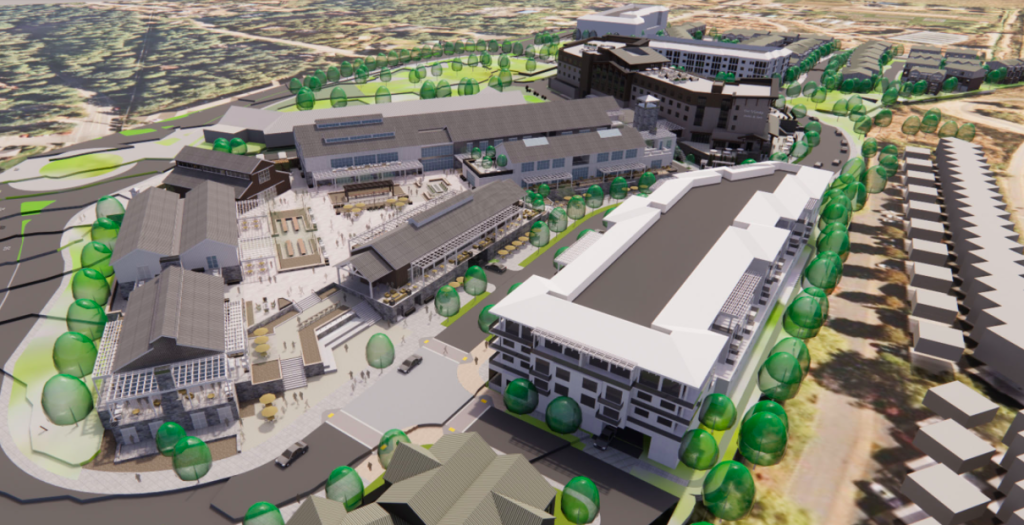 Showing how integral wine is to Woodinville's marketing and image, Harvest was previously called the Wine Village. Yet despite all the marketing pressure from the town of Woodinville, today, if you undertake a search for the best American wine destinations to explore, you're far more likely to find Pacific Northwest locations like Walla Walla in Washington. , Willamette Valley in Oregon, or even Boise, Idaho, cited as must-see places to visit rather than Woodinville. However, if the city's redevelopment efforts go as planned, it's possible that in the not-too-distant future, this suburb, which a few decades ago was almost annexed to neighboring Bothell, will continue to stand out at the both regionally and nationally.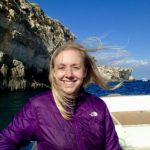 Chief Editor
Natalie Bicknell Argerious (her) is the editor of The Urbanist. A passionate urban explorer since childhood, she enjoys learning how to make cities more inclusive, dynamic and environmentally resilient. You can often find her wandering around Seattle's Central District and Capitol Hill with her dogs and cat. Email natalie [at] the town planner [dot] org.